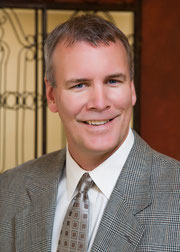 Dr. Lonnie Meade, D.C.
Dr. Meade has been helping people live pain free in his clinic in Longwood, Florida since 2001.
Education:
Palmer College of Chiropractic (Iowa)
University of Northern Iowa
Hui-Li (Theresa) Yuan
Acupuncture Physician, DOM
Dr. Yuan graduated Summa Cum Laude from Florida College of Integrative Medicine in 2018 with a Master of Science in Oriental Medicine. She is a board certified Acupuncture Physician with a Diploma of Oriental Medicine. Dr. Yuan treats her patients with a parent's heart. She uses the Holistic Healing System to determine the etiology and pathology of her patients' illnesses, and then tailors an individual treatment plan for each patient. Her goal is to help all of her patients achieve a healthy, balanced, and happy life.
To book an appointment, please call 407.247.7658